Packaging is the first thing your customer will see when they lay eyes on your beauty product. It can determine whether or not they try it or buy it. Because packaging is so important, hiring a professional package designer is one of the smartest investments to make when bringing your beauty products to life.
Packaging Types
You'll need to design two different packaging types: Primary and Secondary packaging.
Primary
Primary packaging is the layer that physically touches your product—think lipstick tubes, shampoo bottles, makeup compacts, etc.
The purpose of this layer of packaging (sometimes also called the primary component) is to preserve and protect the product itself. You're also giving the buyer functionality to use your product efficiently and without mess.
When you're on the search for primary packaging, keep these two tasks in mind: preservation and function. You want to extend the shelf life of your product as long as you can, and also make sure it's easy to use.
Secondary
Secondary packaging is the box that your primary packaging is sold in. Typically this is a box that holds your skin cream, lipstick, perfume bottle, etc. Secondary packaging can also contain multiple products, if you're selling them as a set.
The purpose of secondary packaging is branding. You want to appeal to your customers through the use of colors, images, and fonts to tell your brand story.
How to Source Packaging Components
You'll source primary and secondary packaging a bit differently, so we'll take them on one at a time.
Sourcing Primary Components (the container):
You'll want to find a different manufacturer for your primary packaging if you need different containers than the ones provided by the manufacturer of your beauty product.
Step 1: Research and Talk to Manufacturers
When you're researching manufacturers for your primary packaging, you'll want to ask about their minimum order quantity and the price per unit. If they're in your target price range, move to asking about how long they've been in business, and how long they plan to keep making the component you're interested in. You don't want to have to change packaging very often, so try to find a manufacturer with a proven track record of stable production.
Here's a list of questions to get you started in these conversations:
What's the Minimum Order Quantity (MOQ)?
What's the price per unit?
How long have they been in operation?
Is the unit selling well?
How long will they continue to produce the unit?
Do they print or silkscreen?
Step 2: Determine if the Component Works for Your Product
Once you've found a manufacturer and primary component you like, it's time to get samples and test it.
Ask for 2-3 samples of the component, and send those samples to your beauty product manufacturer. Have them check the following:
Ensure their machines can fill the components
Determine the shelf life of your product in those components
Step 3: Designing and Labeling
Next, explore your options for printing on the primary packaging. Your designs can be:
Hot-stamped: usually gold or silver
Silk-screened: vibrant color, fewer color choices, higher cost
Printed: muted color
Labeled: limited options, but you may be able to send a pre-designed label to the manufacturer

You can also send your label designs to a printer, like Sticker You
Make sure to get printed samples of all primary packaging and labeling before you commit. Most manufacturers will send samples—some charge for this service, and others will send samples for free.
If your manufacturer does charge for samples, make the investment. You don't want to end up with questionable packaging quality, and it's helpful to see and touch examples of the options they offer.
Sourcing Secondary Packaging (the box):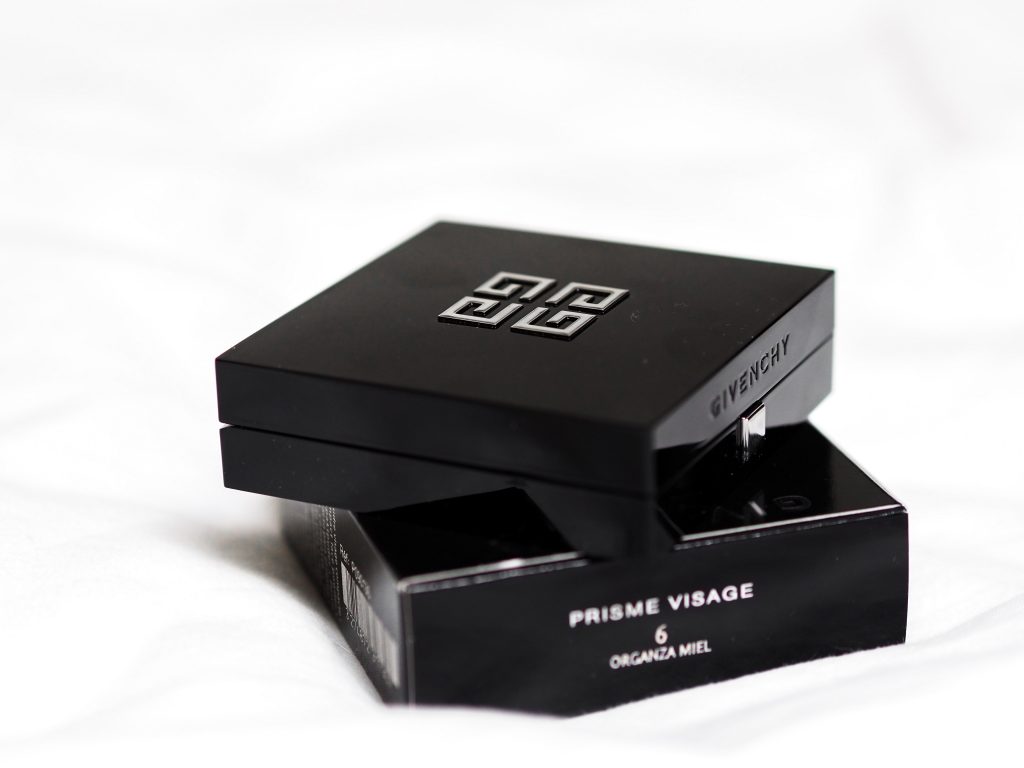 You'll want to find a separate manufacturer for your secondary packaging if you don't like the packaging provided by your product manufacturer, or if you're using multiple manufacturers for private labels.
Step 1: Research and Talk to Manufacturers
The questions you'll ask in the research process are very similar to the ones you'll ask for primary components, but with a few tweaks.
Ask potential manufacturers:
What's the Minimum Order Quantity (MOQ)?
What's the price per unit?
How do I get my artwork to you?
What's the turnaround time once the artwork is received?
Is there a charge for printing different versions of the design?
Don't skip that last question. For instance, if you're selling three different colors of eyeliner, you'll likely have the same design on each package but with slightly different wording. Some manufacturers charge for this, and others don't. Find out up front so you can plan for that cost accordingly.
Step 2: Design the Box
Now you get to design the packaging! Here's an outline of the steps to follow:
Order samples from the printers
Request an estimate that includes:

Plate charge (if you'll provide your own dieline)
Sample box
Matchprint
3D printed mockup (if they offer this)

Get the dieline (box blueprint) from the manufacturer or from your designer

Manufacturers often charge $100-$250 for a custom dieline (called a plate charge)
If your designer makes it, send it to the manufacturer

Request a sample box, or blank mockup
Send the manufacturer your print-ready design
Request a matching print so you can verify colors
Request a 3D mockup so you can check the fit of your product inside the box
Step 3: Follow FDA Labeling Requirements
The FDA has very specific guidance on how to label your beauty product, so make sure to visit their website and adhere to their current requirements. This isn't just for boxes, either. If your product comes in a bag, you'll need to include a card so the customer still gets all of the required information.
Also, your website is considered an extension of your labeling, so make sure you mirror the required information online.
Hiring a Package Designer
As you can see, a lot goes into creating packaging designs that can be produced at scale by a manufacturer, adhere to legal requirements, and capture consumer interest.
Hiring a professional package designer is an excellent way to ensure that your beauty product looks polished. It also saves you the time and headache of completing each step yourself.
If you do hire a designer, make sure they:
Specialize in the beauty industry
Specialize in package design
Have a style you like
Have a proven success record with other clients
Use a strategic process
This way, you'll end up with a designer who's a pro in your niche. They can help you stand out from your competition, because they'll know what's out there and what other beauty brands are doing.
Want to learn more?
For a start-to-finish look at how to build and grow your beauty business, check out our course, Learn How to Launch a Beauty Product. We cover every aspect of starting a beauty business, from creating a solid foundation and getting funding to manufacturing, branding, sales, and marketing. This guided approach keeps you on track and makes the process feel less overwhelming. To learn more about turning your product ideas into reality, sign up for our newsletters and read more about the course here.